From the Space Coast to around the world.
Our Strategic Partners increase our capacity to lead people into a growing relationship with Jesus. Communities, cities, and countries aren't changed by programs but by relationships. That is why we partner. Below you'll find the bios and websites of our Partners that we've been honored to link up with as a church to further our mission to lead people into a growing relationship with Jesus. Our desire is to empower a generation to embrace a lifestyle of service by putting others first.
Central Brevard Sharing Center
The Central Brevard Sharing Center provides emergency assistance to those in our community who are struggling to obtain life's most basic needs.
Trinity Fitness is high intensity, group fitness with an emphasis on spiritual growth in one of the most
positive atmospheres you'll ever experience. Their vision is: Healthy people inside and out. In every community across America.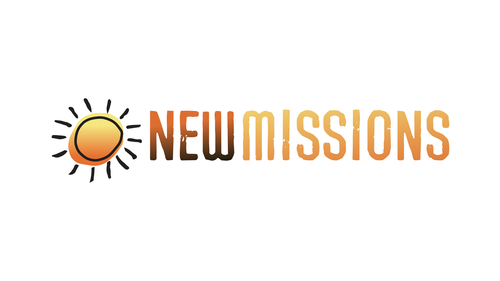 For over 30 years, New Missions has been establishing local churches and Christian schools in Haiti and the Dominican Republic—providing children with education, food, and medical care so they can grow strong and make an impact in their community.
International Ministerial Fellowship (IMF)
International Ministerial Fellowship (IMF) is an association of evangelical Christian churches, ministers and lay workers with an emphasis on the centrality of Christ and the Person and Work of the Holy Spirit.
One Another Ministries International
One Another Ministries proclaims the message of Jesus Christ and provides professional training, consulting, counseling, and resourcing for the development and care of mission organizations and their members, churches on the mission field, and their leaders.
Christians supporting Israel and building relationships between Christians and Jews in Israel and around the world. Founded in 1976, Bridges for Peace seeks to be a ministry of hope and reconciliation. Through programs both in Israel and worldwide, we are giving Christians the opportunity to actively express their biblical responsibility before God to be faithful to Israel and the Jewish community.
Association Of Related Churches (ARC)
ARC is an association of relational churches working with church planters and church leaders to provide support, guidance and resources to launch and grow life-giving churches.
Convoy of Hope is a faith-based, nonprofit organization with a driving passion to feed the world through children's feeding initiatives, community outreaches, and disaster response.